Are you looking to revamp your living room and give it a fresh look? One area that often gets overlooked but can make a significant impact is the window treatments. Windows play a crucial role in enhancing the overall aesthetic appeal of your space while providing privacy, light control, and insulation. If you're a Knoxville resident seeking inspiration for your living room's window treatments, you've come to the right place. In this article, we'll explore some fantastic window treatment ideas that will elevate the style and functionality of your living room.
6 Window Treatment Ideas for Living Rooms
1. Classic Elegance with Curtains and Drapes
2. Contemporary Charm with Roman Shades
3. Versatility and Functionality with Blinds
4. Natural Warmth with Bamboo Shades
5. Sheer Elegance with Voile Panels
To maintain an airy and light-filled living room, voile panels are the perfect window treatment option. These sheer curtains offer privacy while allowing ample natural light to filter, creating a soft and ethereal ambiance. Voile panels come in various colors and patterns, making finding the perfect match for your living room's decor easy. Pair them with decorative curtain rods or tiebacks to add a touch of sophistication.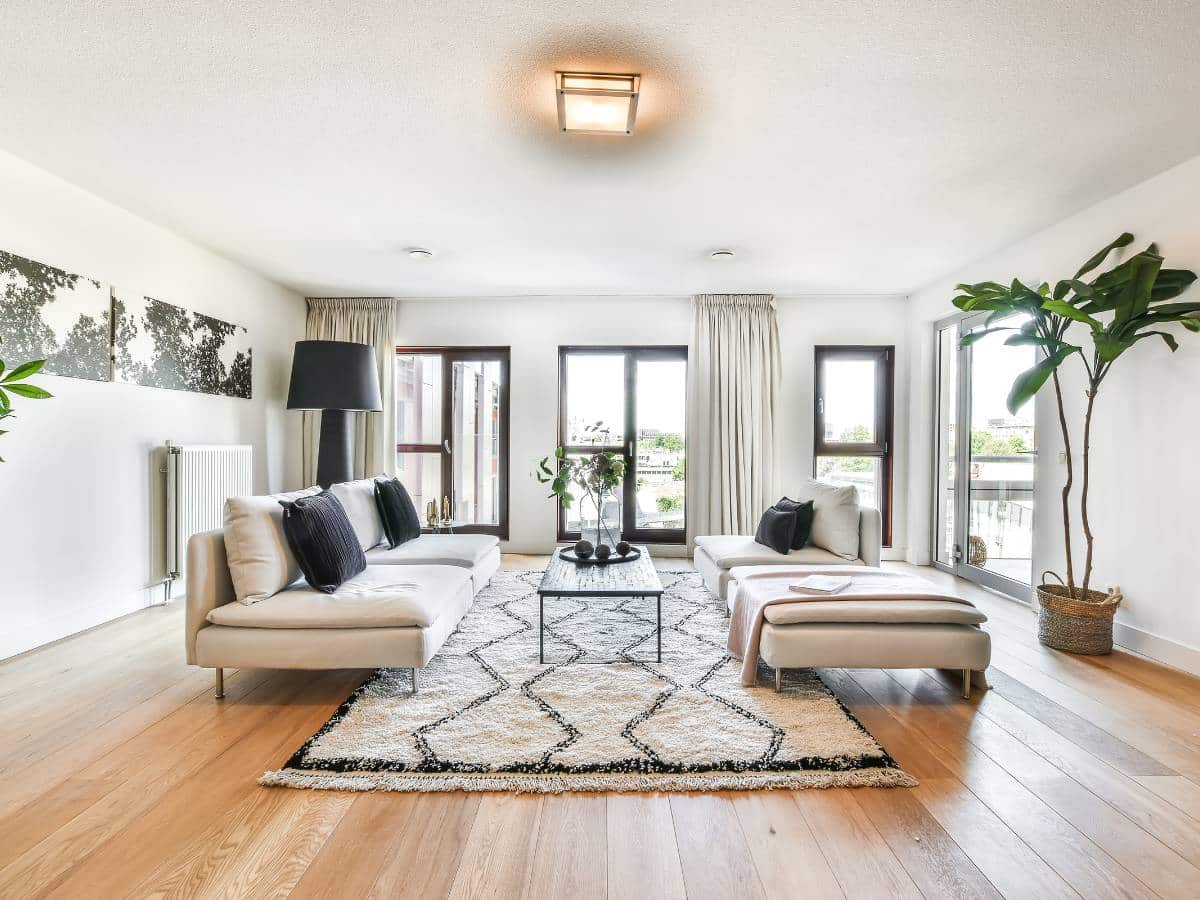 Your living room's windows are like the eyes of your home, and choosing the right window treatments can make a world of difference. Whether you prefer the timeless elegance of curtains, the contemporary charm of Roman shades, the versatility of blinds, the natural warmth of bamboo shades, the sheer elegance of voile panels, or the customized solutions offered by window film, there's a window treatment idea for every style and preference. 
Experiment with different options, textures, and colors to transform your living room into a space that is not only beautiful but also functional and comfortable. Let your windows speak volumes about your style and create a living room you'll love coming home to with the help of Express Blinds, Shutters, Drapes, and Shades! Schedule a consultation today with our designers for more window treatment ideas for your living room.