October is not only the month of falling leaves and pumpkin-spiced treats; it is also National Window Covering Safety Month! This month, we raise awareness of the importance of window covering safety. According to the U.S. Consumer Product Safety Commission, window cords are among the top five hidden hazards in American households.
Cordless and motorized window treatments have become the go-to solutions for child safety while adding style. Homeowners looking to accentuate their window aesthetics while safeguarding the well-being of their loved ones may benefit from installing cordless or motorized treatments on their windows.
In this blog post, we'll examine the advantages of cordless and motorized window treatments as part of National Window Covering Safety Month.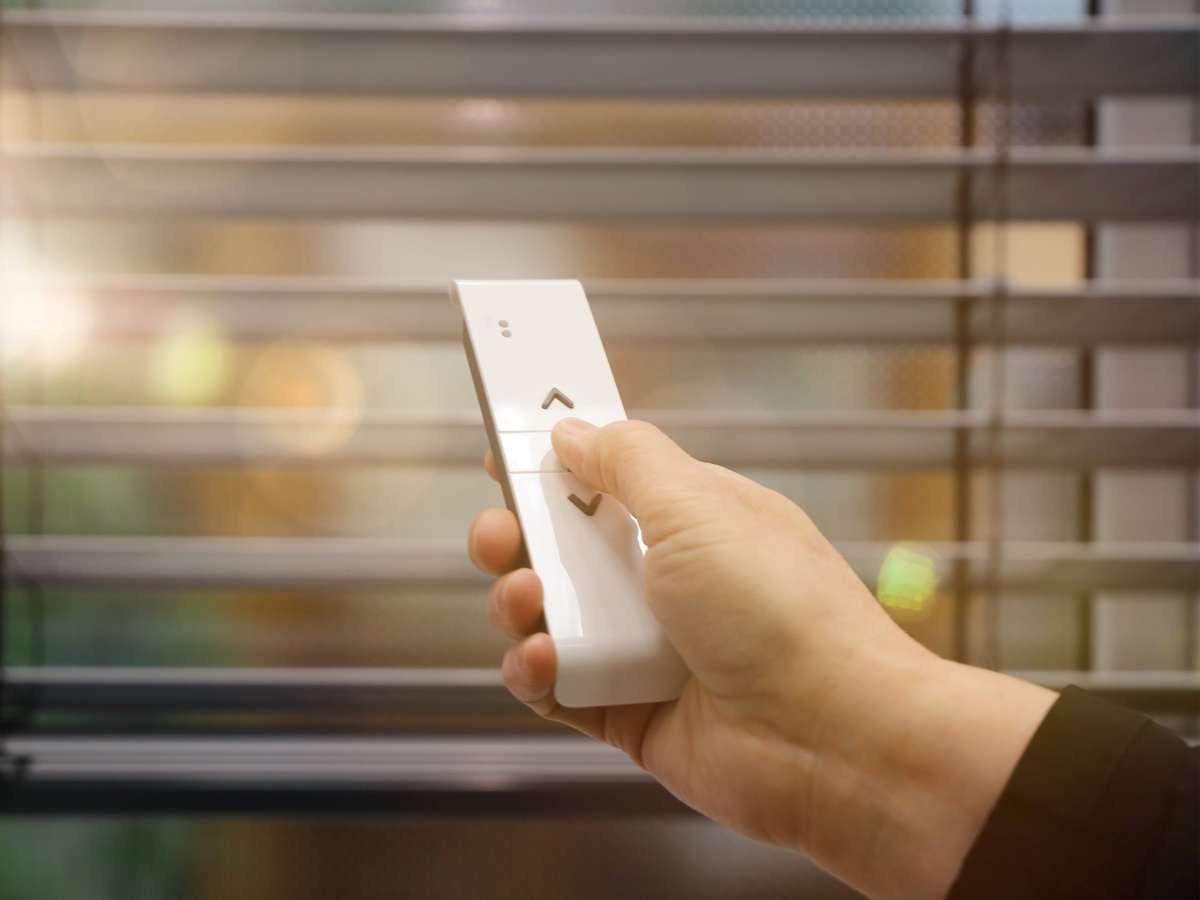 1. Cordless Window Treatments as Tangle-Free Solutions
One of the primary advantages of cordless window treatments is their tangle-free solutions that remove potential danger. Young children and pets tend to be fascinated with anything that dangles; cords pose an even greater risk of accidents when left dangling from window blinds or shades, making corded treatments hazardous targets of exploration. However, cordless options like blinds and shades provide a tangle-free option, reducing accidents significantly.
2. Motorized Window Coverings: Convenience Meets Safety
Motorized window treatments combine modern convenience and safety seamlessly. Adjusting window covering positions at the touch of a button on a remote control or smartphone app becomes effortless – adding an element of luxury while decreasing the risk of entanglement accidents due to cords or chains dangling loosely in your home.
3. Child-Proof and Pet-Friendly
Cordless and motorized window treatments are naturally childproof and pet-friendly, designed with safety in mind so as not to catch little fingers or paws in cords or chains. This peace of mind can be invaluable for families with young children or energetic pets.
Cordless and motorized window treatments not only offer safety benefits but can also offer energy efficiency advantages. Motorized options can be programmed to open and close at specific times throughout the day to optimize natural lighting control as well as temperature regulation – further increasing home energy efficiency and lowering your bills!
Cordless and motorized window treatments go beyond safety features to be both incredibly stylish and versatile. From sleek modern blinds to elegant flowing curtains, cordless and motorized options are designed to complement any interior design scheme imaginable.
6. Smart Home Integration
Motorized window treatments can seamlessly integrate into a smart home system. You can set them to adjust based on the time of day, weather conditions, or your individual preferences – adding convenience while adding futuristic touches to living spaces.
As we commemorate National Window Covering Safety Month this October, it's essential that we prioritize the well-being of those we love. Cordless and motorized window treatments offer superior safety while adding style – eliminating cord clutter for a safer home!
If you're interested in upgrading to cordless or motorized window treatments, contact Express Blinds, Shutters, Shades & Drapes immediately. Your family's safety and comfort is of utmost importance to us and we are confident we have just the perfect solution for you.