Bringing exceptional window treatments across East Tennessee. Elevate your windows, Elevate your space!
Every space deserves a touch of elegance
Enhancing Homes Across East Tennessee
Express Blinds, Shutters, Shades & Drapes proudly serve East Tennessee, bringing our expertise in window treatments to homes and businesses alike. From vibrant city apartments to cozy suburban residences, we are dedicated to transforming windows into stunning focal points. Our team of skilled professionals is ready to provide exceptional service and guide you through the process of selecting the perfect blinds, shutters, drapes, or shades that reflect your unique style and meet your functional needs.
At Express Blinds, you can enjoy a COMPLIMENTARY consultation, tailored services that meet your unique needs and taste, and professional installation services.
Discover the difference our window treatments can make in your space, and let us help you create a beautiful and practical home.
Serving All Your Window Treatment Needs In East Tennessee
● Knoxville, TN
● Loudon, TN
● Lenoir City, TN
● Maryville, TN
● Vonore, TN
● Powell, TN
Express Blinds proudly serves East Tennessee, from Knoxville to Loudon, Lenoir City, Maryville, Vonore, and Powell. Our expert team delivers exceptional window treatments that enhance your living spaces with style and functionality. Get in touch with us to experience the transformative power of Express Blinds in East Tennessee today.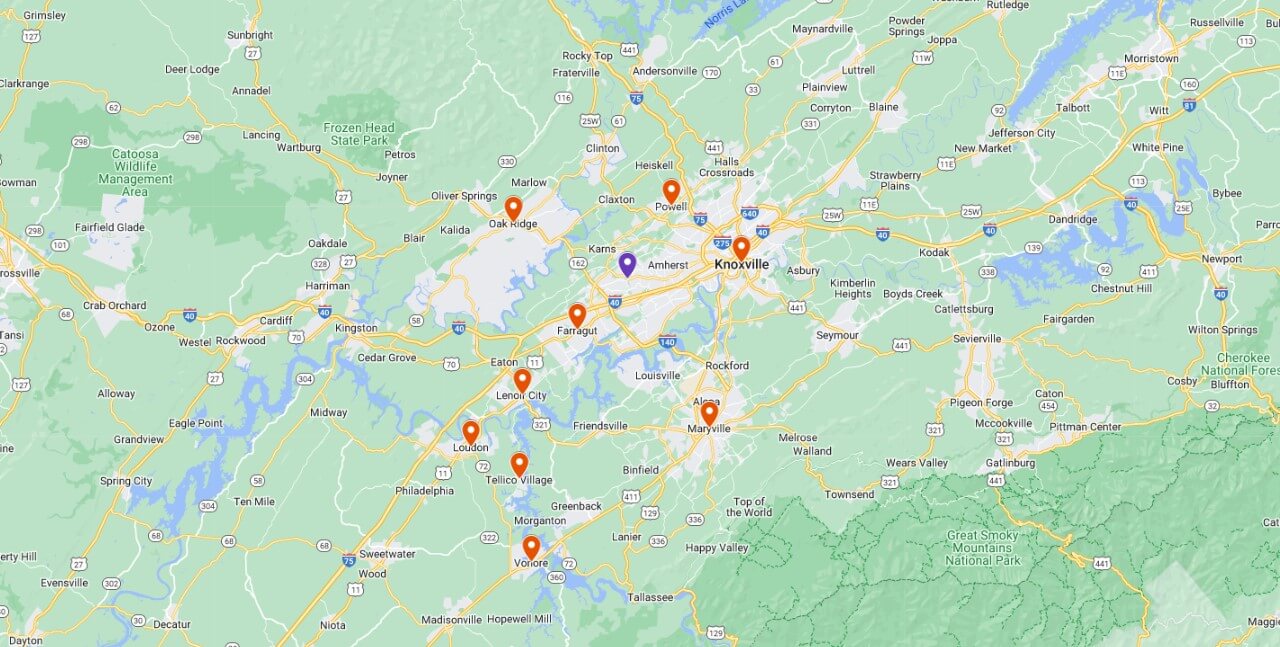 Transform your space with premium window treatments from Express Blinds, Shutters, Drapes & Shades. We offer an extensive range of products, including blinds, shutters, drapes, and shades. Our expert team provides personalized consultations to help you find the perfect solutions for your home. With our unmatched expertise and exceptional customer service, we're proud to serve the communities of Knoxville, Loudon, Lenoir City, Maryville, Vonore, and Powell.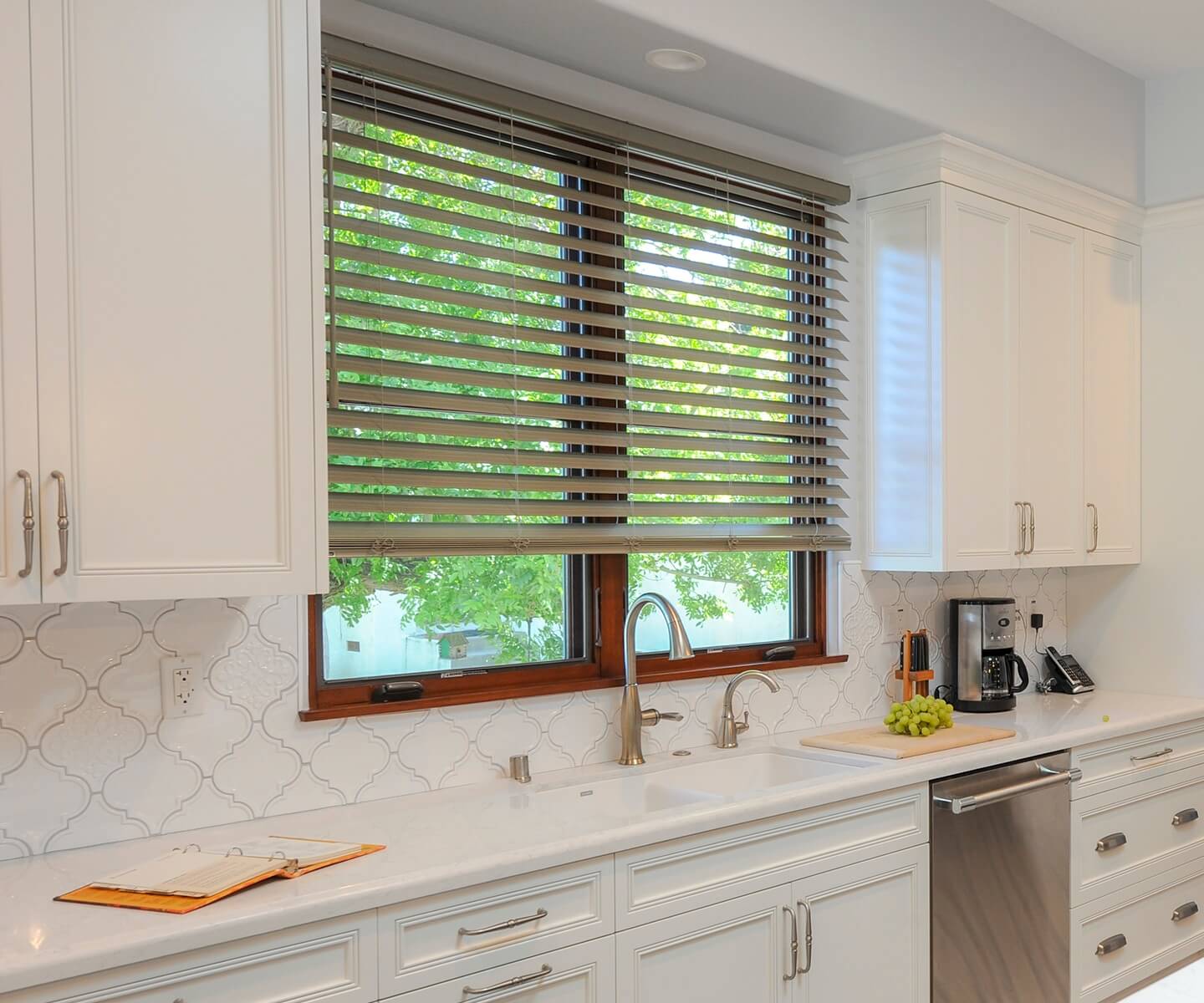 Customize your blinds to suit your style with Express Blinds. Wooden blinds effortlessly blend into any space, offering versatility in paint or stain options. Opt for practical faux wood or composite blinds that withstand moisture without damage for high-humidity areas like kitchens and bathrooms. Elevate your patio doors with sophisticated vertical blinds available in various fabrics and colors.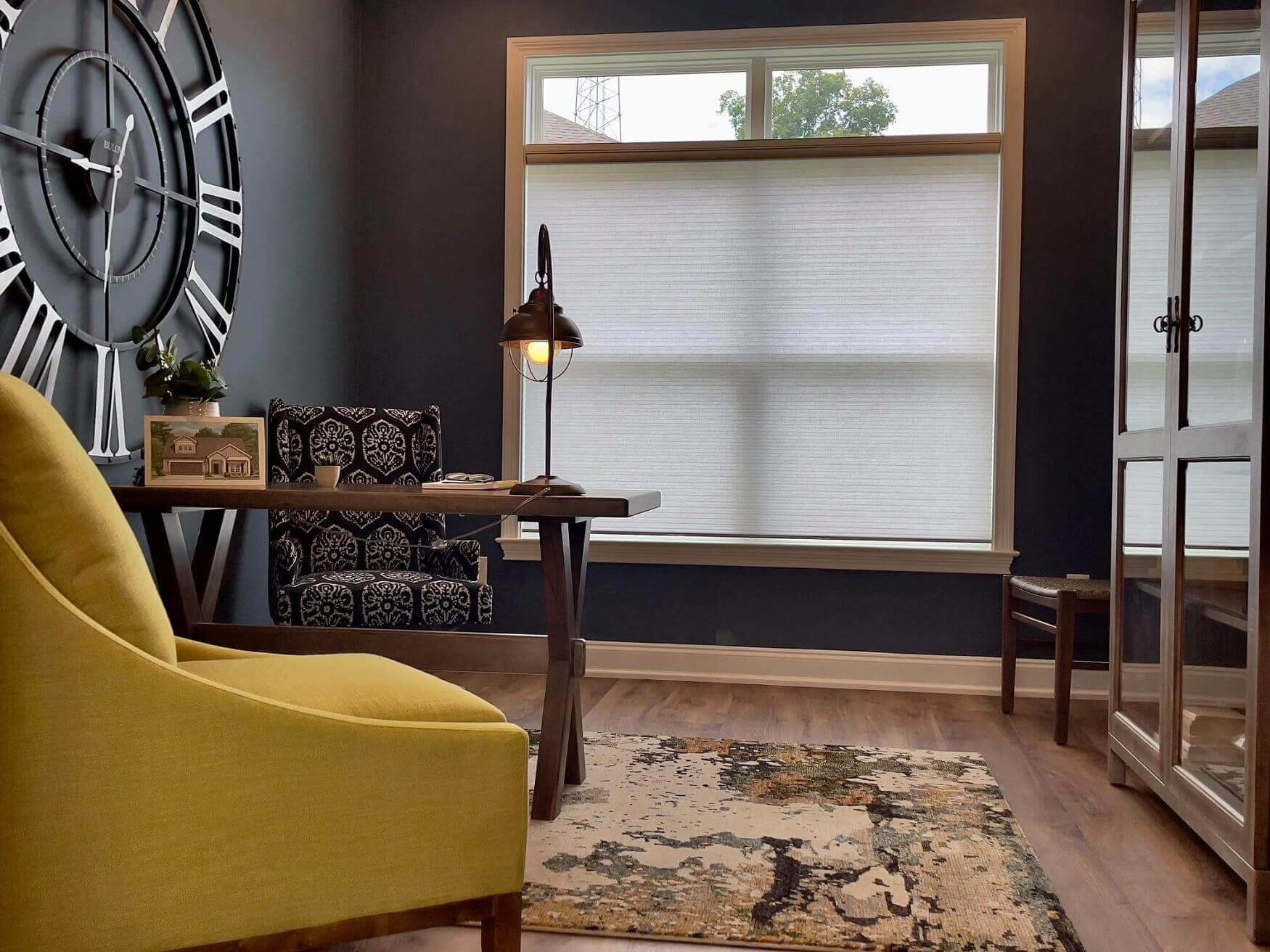 Discover our versatile range of shades at Express Blinds. We have the perfect solution for any design style, from energy-efficient cellular shades to sleek roller shades. Create a rustic ambiance with natural shades made from organic materials, or enjoy UV ray protection with our solar shades, suitable for indoor and outdoor spaces. Complete your windows with style and functionality using our diverse shade options.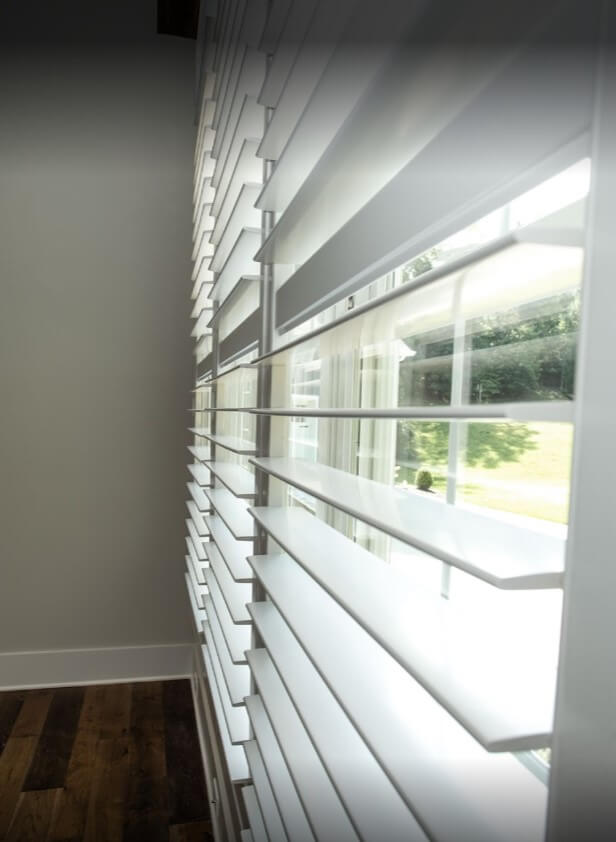 Experience the sophistication of indoor shutters from Express Blinds. Our ethically sourced wood shutters provide privacy and light control while adding elegance to your space. Skilled artisans meticulously craft each set to preserve their color and texture. Choose from various colors and finishes for your desired look. For durability in high-traffic areas and budget-friendly options for homes with children, consider our composite shutters.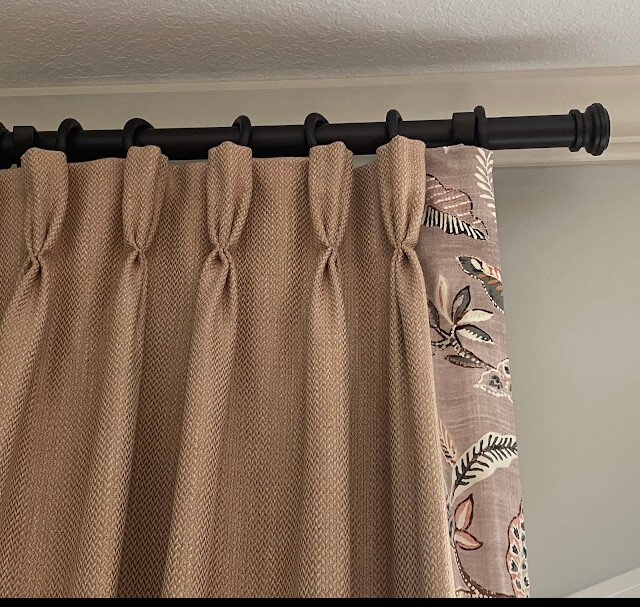 Drapes have the power to transform the mood of a room while providing additional light filtration. Discover the exquisite details of our high-quality custom drapes, offering options from sheer to blackout fabric thickness and a range of solid or printed designs. Enhance your window treatment design with our custom drapery and cornices. With weighted bottoms, our drapes always hang flawlessly. Our local artisans create top treatments, crafting wooden top frames or soft fabric valances to bring your vision to life with every stitch.