Are you having trouble deciding whether to use blinds or roller shades for your windows? You are not alone, so do not worry. With so many window covering options available, determining which one is the best fit for your needs and style can be difficult. In this article, we will go over the key differences, benefits, and drawbacks of roller shades and blinds so you can make an informed decision.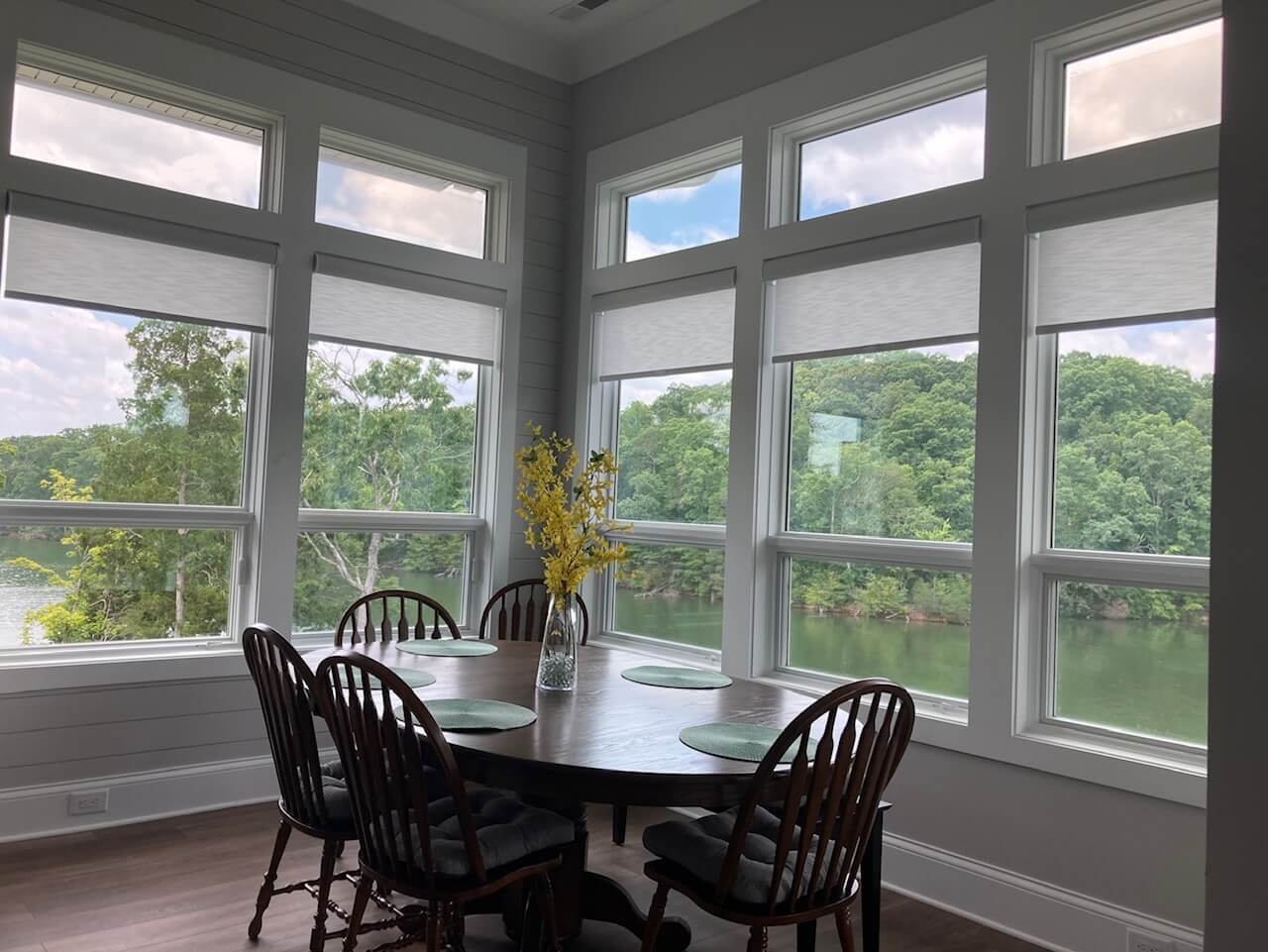 Let's start by taking a closer look at roller shades. These versatile window treatments are made of a single fabric that rolls up and down to cover your window. Roller shades are available in a variety of materials, patterns, and colors, so you can find the perfect match for your interior design.
Advantages of Roller Shades
Roller shades provide a clean, minimalistic look that can complement any room's decor.

They have a sleek and streamlined appearance that does not overpower the space.

Light Control: Depending on the material, roller shades can provide varying degrees of light control.

You can control the amount of natural light entering your room by using sheer fabrics that gently filter sunlight or blackout fabrics that completely block out light.

Privacy: When fully closed, roller shades provide excellent privacy.

They keep intruders from peering into your home, allowing you to relax in peace.

Roller shades are simple to operate.

For added convenience, modern advancements allow you to choose between manual control and motorized options.
Motor Problems:  Motorized roller shades require regular maintenance and upkeep as their motor is susceptible to failure. Should it fail, professional assistance should be sought immediately in order to restore the normal operation of the shade and to make sure any moisture that accumulates on its surfaces doesn't compromise its performance.
Roller shades provide some insulation, but they may not be as effective as blinds at reducing heat transfer and improving energy efficiency.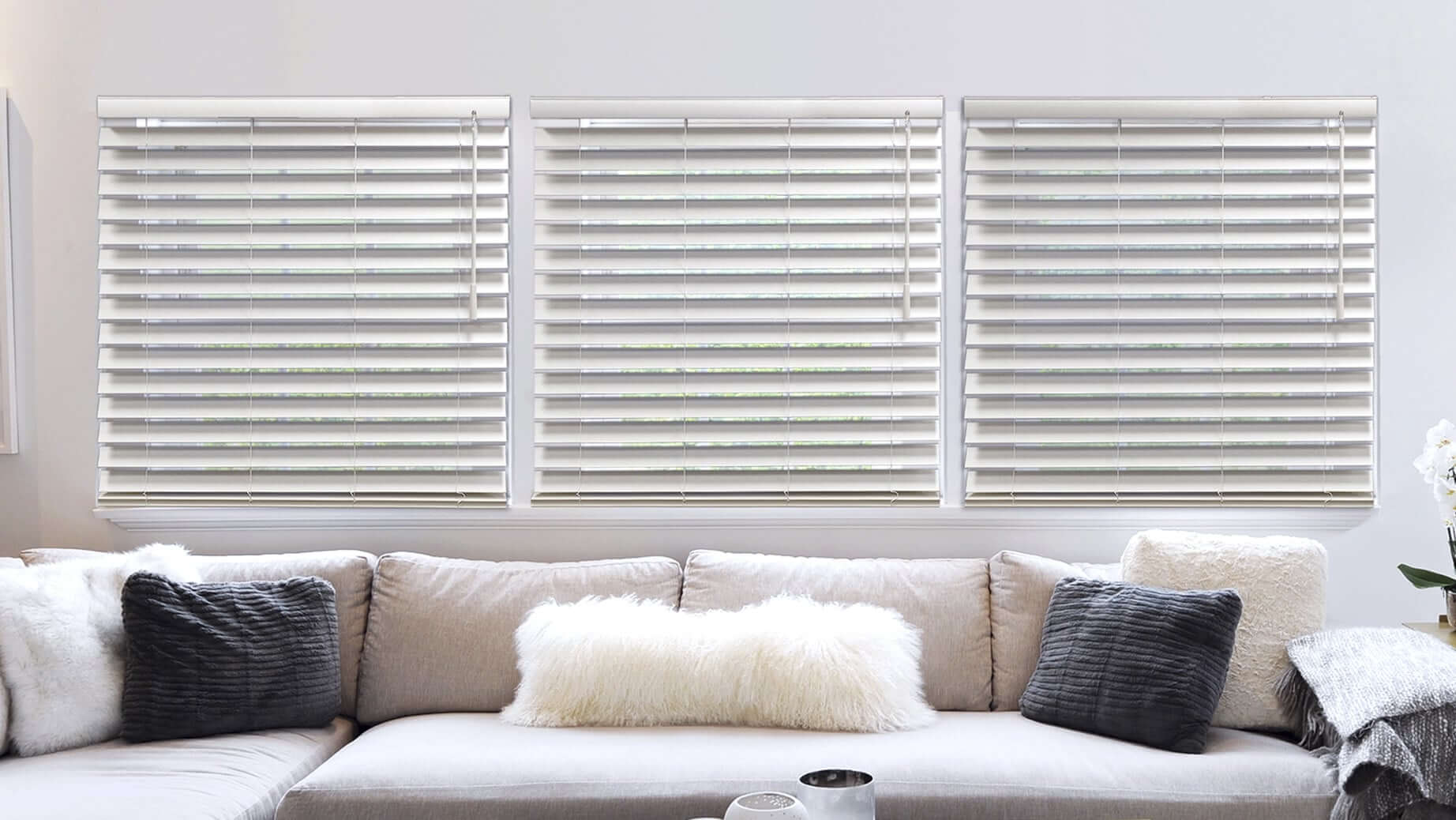 Let us now turn our attention to blinds. Blinds, as opposed to roller shades, are made up of individual slats or vanes that can be adjusted to control light and privacy. They have a classic and timeless appearance that can improve the aesthetics of any room.
Blinds are available in a variety of materials, including wood, faux wood, aluminum, and fabric.

This adaptability allows you to select the option that best suits your style and budget.

Adjustable Light Control: With blinds, you have complete control over the amount of light that enters your space.

You can easily adjust the angle and intensity of sunlight by tilting the slats, creating the desired ambiance.

Enhanced Insulation: Depending on the material you select, blinds can offer improved insulation, reducing heat gain or loss and potentially saving energy costs.
Affordability: Blinds are one of the most affordable ways to decorate windows, making them ideal for those on a limited budget looking to cover multiple windows at once.
Dust Accumulation

: The slats of blinds can accumulate dust and require regular cleaning to maintain their appearance.

Complexity

: Unlike roller shades, blinds can be slightly more complex to operate, especially if you opt for motorized options. Without proper handling and attention, they could easily become damaged if their slats become mishandled or otherwise mismanaged.
Roller shades vs. Blinds: Which Option Is Right for You?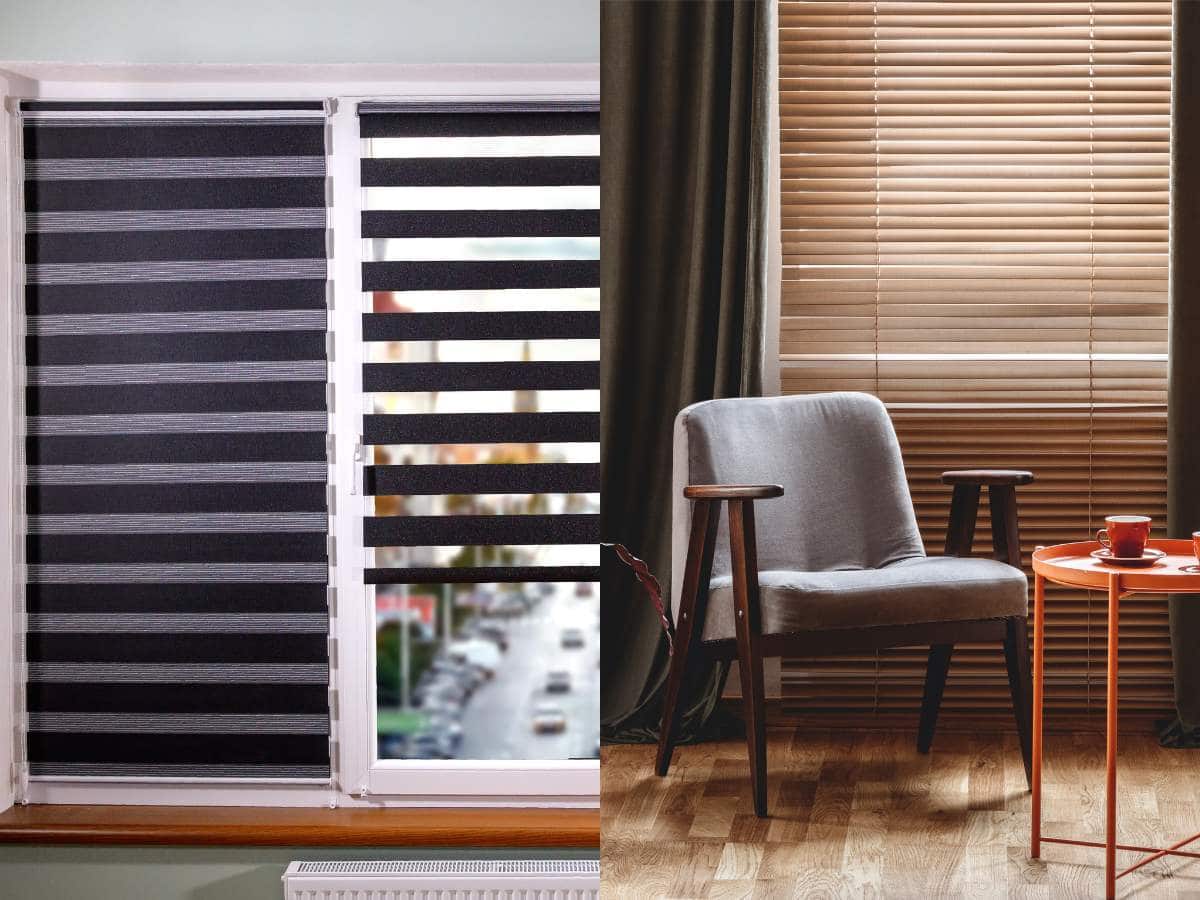 You may be wondering which option is best for your needs now that you understand the key differences between roller shades and blinds. The final decision is based on your preferences and the specific needs of your space.
Roller shades are appropriate if:
You prefer a sleek, minimalistic appearance.

You value simplicity and ease of use.

You value privacy and light control.

You want a variety of fabric choices.
You want complete control over light and privacy.

You appreciate the adaptability of various materials.

You want the option of fully exposing your window for a clear view.

You want to increase energy efficiency by improving insulation.
In the roller shades vs. blinds debate, there is no one-size-fits-all answer. The choice between the two ultimately boils down to your preferences, style, and practical needs. Consider the pros and cons outlined in this article to make an informed decision that suits your requirements.
Still, trying to figure it out? We're here to help! Visit our website to explore our wide range of roller shades and blinds, compare different options, and find the perfect window coverings for your home. Contact our Express Blinds, Shutters, Shades & Drapes team in Knoxville, TN, to start your journey towards beautiful and functional window treatments.
Remember, the decision is in your hands. Choose wisely and enjoy the benefits of stylish and functional window coverings that elevate your living space!