In today's fast-paced world, convenience and style are essential in our homes. Motorized window treatments have revolutionized how we control light, privacy, and ambiance. In this blog post, we explore the benefits and features of motorized window treatments, highlighting why they are a must-have addition to any home.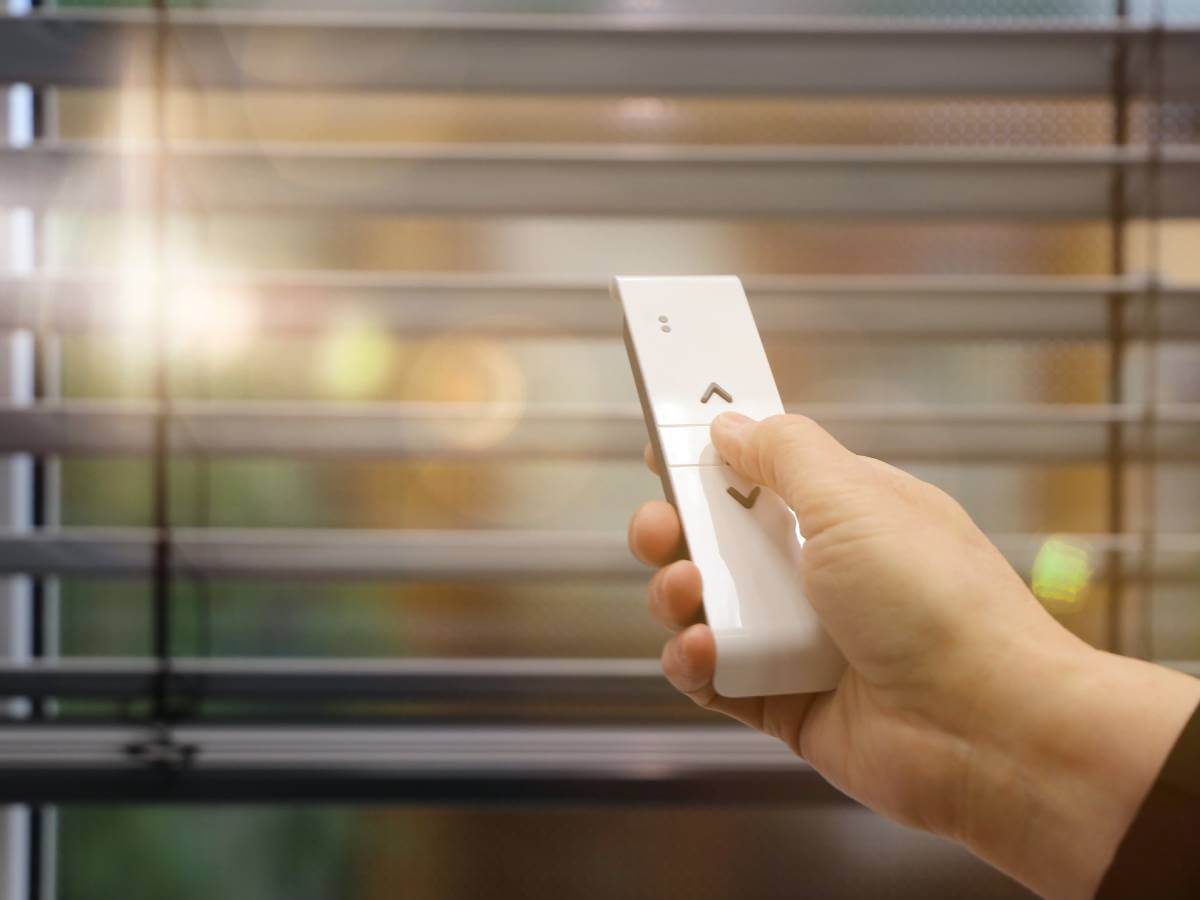 What Are The Benefits of Motorized Window Treatments?
1. Effortless Control and Convenience
Motorized window treatments offer unmatched convenience. You can easily adjust your blinds, shades, or curtains with a button or a voice command. Say goodbye to manual operation and tangled cords. Enjoy effortless control at your fingertips.
2. Enhanced Safety and Child-Friendly Solutions
Motorized window treatments prioritize safety, especially for families with young children or pets. With the cordless operation, there are no entanglement risks. Create a safe environment for your loved ones to explore without hazards.
3. Energy Efficiency and Smart Home Integration
Motorized window treatments are not just convenient; they are also energy-efficient. They optimize natural light, reducing the need for artificial lighting. Some systems even offer smart home integration, allowing you to control your window treatments remotely for added convenience.
4. Privacy and Light Control Options
Maintain privacy while enjoying natural light with motorized window treatments. Adjust your shades or blinds to control the amount of light and block unwanted views. Choose from a variety of options to suit your preferences.
5. Stylish Designs and Customization
Motorized window treatments are not only functional but also stylish. They come in various materials, colors, and patterns to complement any interior design. Customize them to fit your windows perfectly for a polished and cohesive look.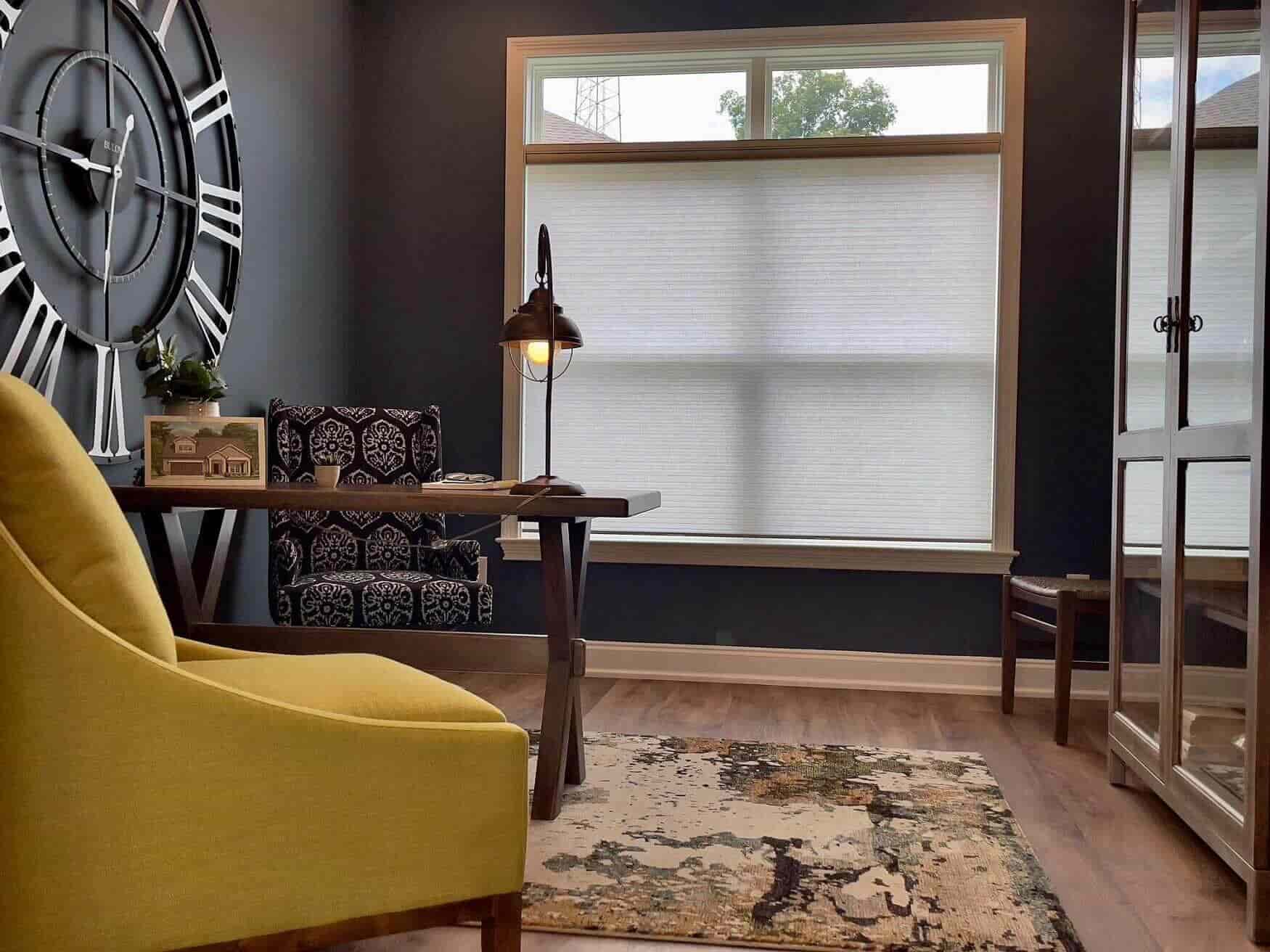 Motorized window treatments bring convenience, safety, energy efficiency, and style to your home. Upgrade your windows and embrace the perfect balance of comfort and style. Enjoy a more comfortable and efficient lifestyle with motorized window treatments in Knoxville, TN, from Express Blinds, Shutters, Drapes, and Shades. Contact us today to get a free estimate!